Bright ruby ​​red in color, fruity and dry in the mouth Barco Reale It is certainly a wine that is made to drink well, at any time of the day. During the last one Vinitaly I have the pleasure of meeting a producer who carries on his family's tradition of wine with commitment and passion.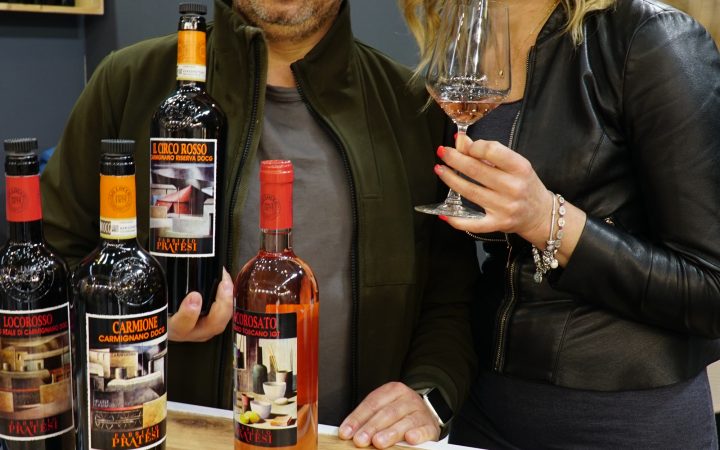 "We are in a historical territory, that of Carmignano"- he says Fabrizio Pratesi, Winemaker - "My family lives in this small farm from 1875, at the end of the 90 years I decided to concentrate my work exclusively in the production of wine making also many investments in the vineyard. "
Fabrizio defines himself "full-time winemaker ", he strongly believes in his work and in the exclusive characteristics of his wines. In recent years, thanks also to the purchase of new land, it has increased production reaching approximately 80.000 annual bottles, mainly of red wines.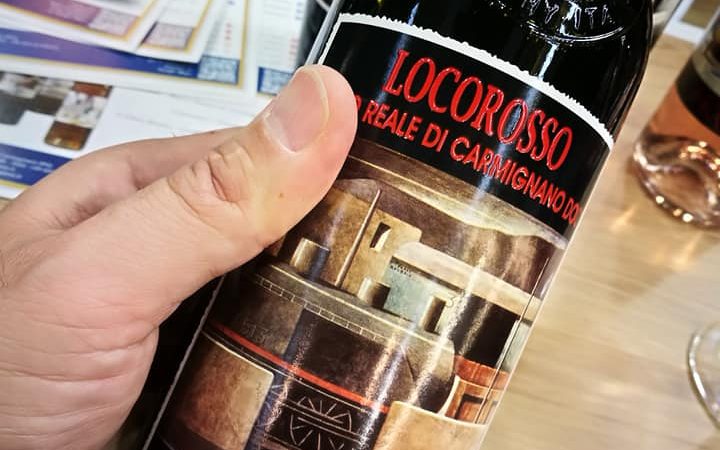 "The Barco Reale it is our entry DOC "- he continues Fabrizio - "a wine that is only steel, fresh and fruity and ready to drink. It takes the name of Barco Reale because the Medicean ban of Cosimo III of Medici says that the wines that are born between the wall of the Barco Reale and the river Smart they have high quality features. "
Fabrizio Pratesi produces a very good one Carmignano DOCG, The "Carmione"70% Sangiovese 20% Cabernet Sauvignon 10% Merlot, with aging in Barriques for 12 months.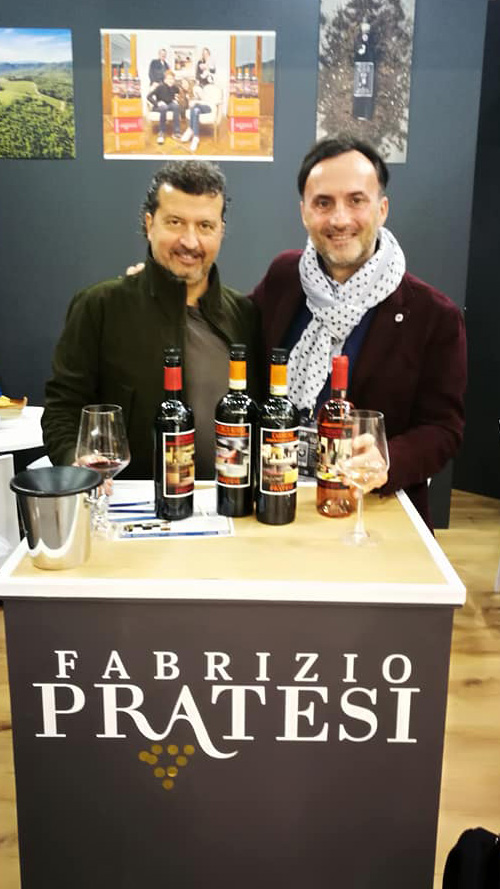 "Our DOCG Carmignano must necessarily contain Cabernet grapes in its blend" - he continues Fabrizio - "this vine in our area is tradition. It has been bred since the 16th century when Caterina De Medici he married the King of France and imported these French grapes, so called in the area. "
Perhaps for this reason too the Carmignano he is a bit like the father of the gods SuperTuscan, a blend of Sangiovese and French grapes not for fashion but for tradition.