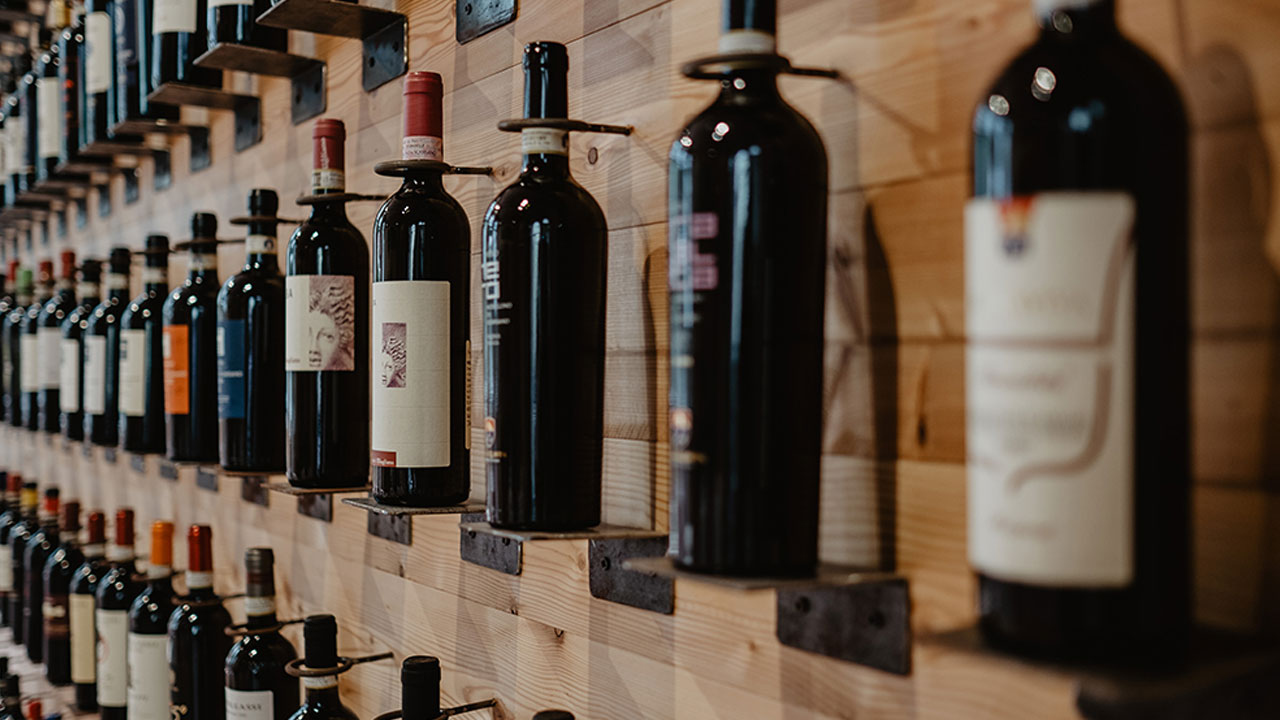 Bernardo Guicciardini Calamai was officially elected president of the Morellino di Scansano Consortium, during the last Board of Directors appointed by the Shareholders' Meeting, held yesterday at the Scansano headquarters.
Tuscan, born in 1966, Bernardo Guicciardini Inkwells he has been working for some time within the family businesses which, since 1998, also include an estate that produces wine within the Maremma denomination. The new president takes over from Rossano Teglielli, who has led the Consortium for the past three years.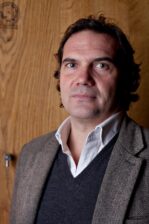 "I am proud to have been named president of the Consortium of Morellino di Scansano, historical denomination of the Tuscan territory to which I feel particularly attached - affirms the new president Bernardo Guicciardini Calamai -. First of all, my thanks go to the work of my predecessor, Rossano Teglielli, for the excellent work done so far. The DOCG in recent years has managed, thanks to a wide-ranging promotion and communication work, to carve out the space it deserves: that of a wine with a strong identity, an expression of Sangiovese in this area of ​​Tuscany.
Bernardo Guicciardini Calamai, in the important task will be joined by the vice-presidents Alessandro Fiorini e Ranieri Luigi Moris and by the director Alessio Durazzi. The Board of Directors then sees the entry of two new members: Gaia Cerrito (Pietramora) e Cosimo Carnasciali (Col di Bacche) who go to support the confirmed Moreno Bruni (Az. Agr. Bruni), Leonardo Rossi (Poggio Brigante), Piero Sabatino (Val delle Rose), Paolo Gobbi (Winery Coop. Vignaioli), Giuseppe Mantellassi (Mantellassi Farm) and Rossano Teglielli (former president of the Consortium).
"Thanks to the excellent work done by the previous administration, we are now able to start a new phase in which we will commit to carrying out the promotion projects we have been working on for some time and achieve the objectives that we have set ourselves to make the Morellino even stronger. The spirit of cohesion that has animated all the partners in the last three years will be even more fundamental for the work that awaits us from here to the next few years - concludes the new president Bernardo Guicciardini Calamai -. We are going through a unique historical moment, of great transformation: the pandemic forces us to face with force and determination important market changes, towards which our denomination has all the characteristics to be able to interpret them better ".