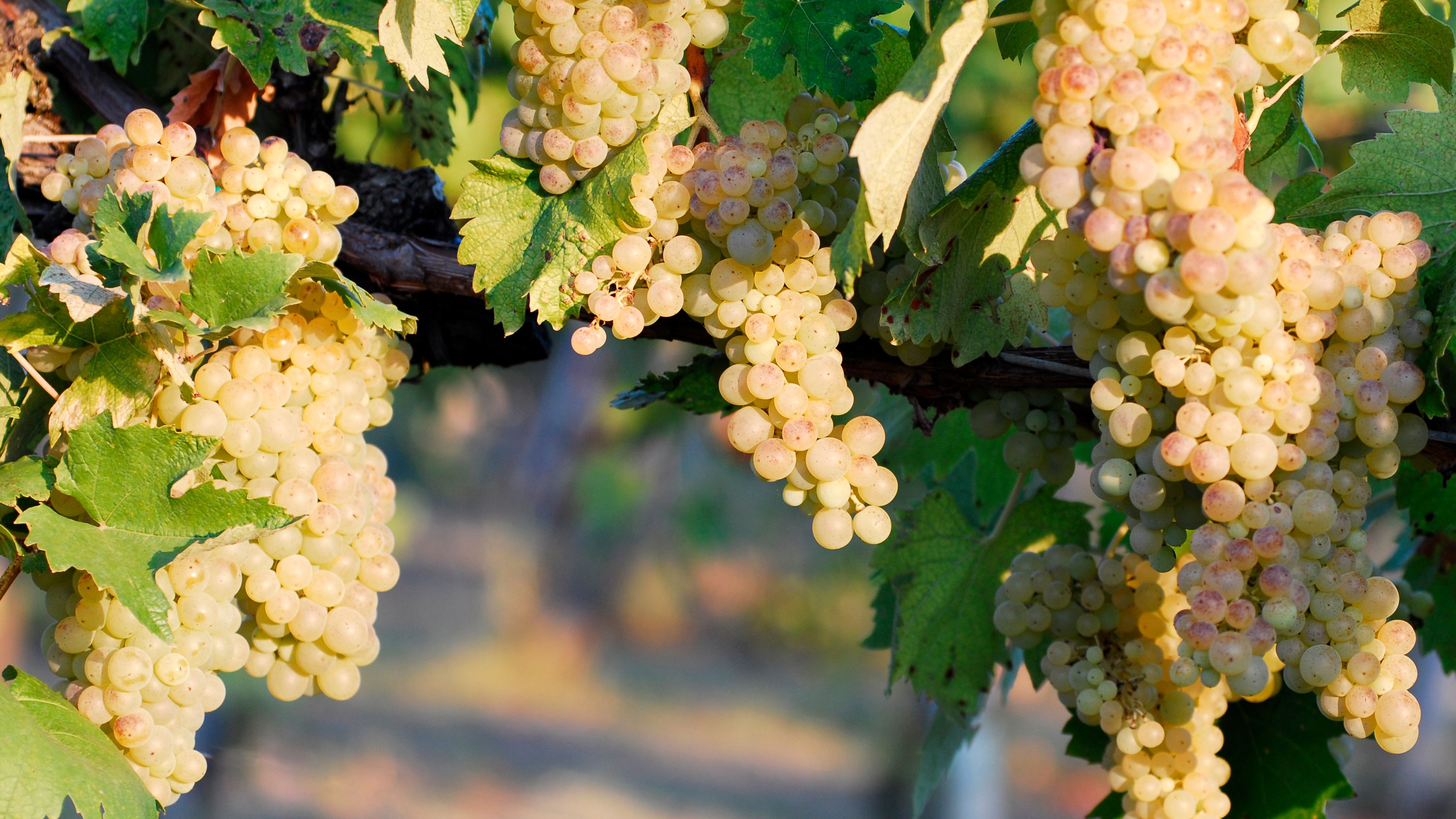 In the disastrous year of the Coronavirus, Bacchus protected the vines and their fruits with a seasonal trend that could hardly have been better, all the vegetative phases began in the normal way, the expulsion of the shoots and the flowering were excellent, very good fruit set and veraison , no water stress, no traumatic weather events. If we also consider that in the period of lockdown the producers were not able to dedicate themselves to the usual commercial commitments, from fairs and promotional events, but only to the care of the campaign, the result is what we see today, beautiful vineyards and perfect grapes.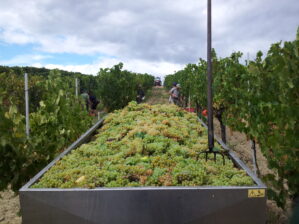 We therefore arrive well at the harvest of Vernaccia of San Gimignano, about a week earlier than in 2019. The health of the grapes is excellent, the quantity is only slightly lower than last year, the hot, dry and windy climate in July and August allowed perfect ripening, also helped by rains at the end of August, while the cool nights preserved the acidity.
The premises are therefore all there for 2020 to be an excellent year, even from a meteorological point of view the harvest is kissed by the sun, but there are still concerns that have little to do with the harvest and a lot with the situation created. with the pandemic, the consequent lockdown and the collapse of sales, even if the slow recovery of bottling continues, which in the first eight months of the year recorded an overall contained decline, of 8% compared to 2019.
If the weather remains good, the harvest of the white grapes will be closed in three weeks, then it will be the turn of the reds: Sangiovese also promises very well, but it is still too early to unbalance, the month of September will be decisive for quality and quantity of the wine to come.