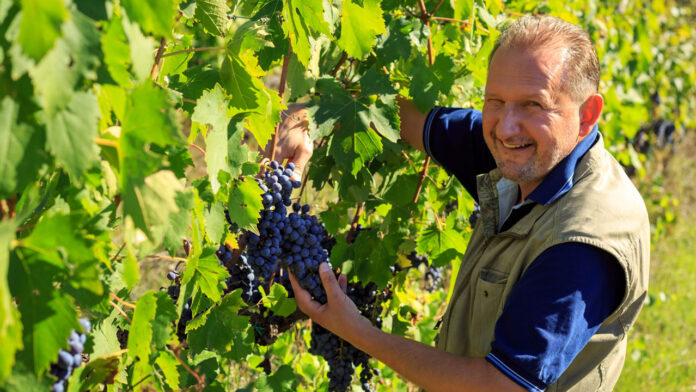 September harvest time, so what better way to celebrate this magical moment of our Tuscan culture than by drinking excellent wine, accompanied by traditional Chianti dishes, directly in the vineyard?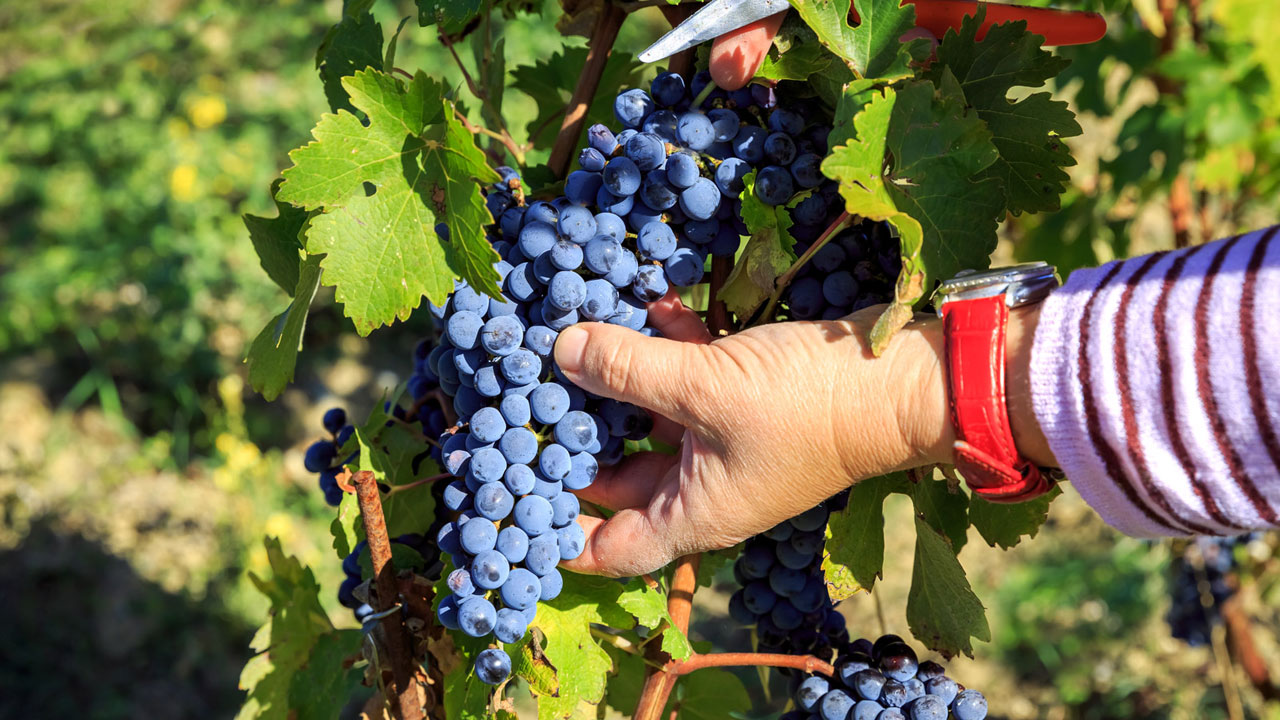 It will be possible to experience this wonderful combination during two exclusive evenings, with a limited number, which will take place during the 11 and 18 September 2020, surrounded by the grape-laden rows of Fattoria Santo Stefano in Greve in Chianti, (watch the video here) surrounded by the light of a suggestive sunset over the Chianti hills and accompanied by the notes of a guitar and violin.
"We wanted to organize these two evenings to make the flavor of our land fully known," - they say Elena, Chiara e Agostino Bendinelli - "During these events, guests will be able to taste the wines of some of our special vintages of Chianti Classico Reserve "The Dude"And"Grand Selection", Combined with the ancient dishes of the Tuscan and peasant tradition made in an artisanal way and with Km0 ingredients."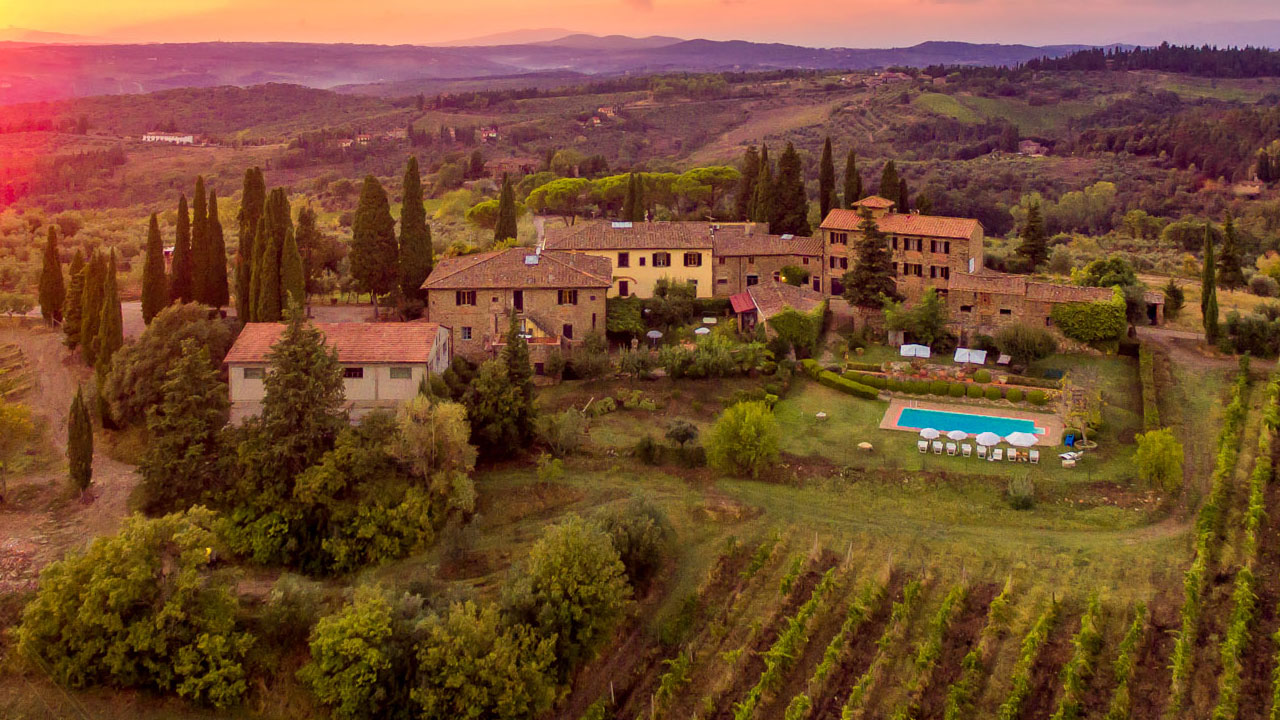 An opportunity to savor or discover, for those who do not yet know them, the flavors and recipes that characterize this handkerchief of Chianti, such as Pasta and chickpeas Florentine trippa, Peposo rather than the Francesina, traditional recipe of recovery.
The evenings will also be enlivened by live music by Lorenzo Pampaloni to classical guitar and violin by Isacco Burchietti.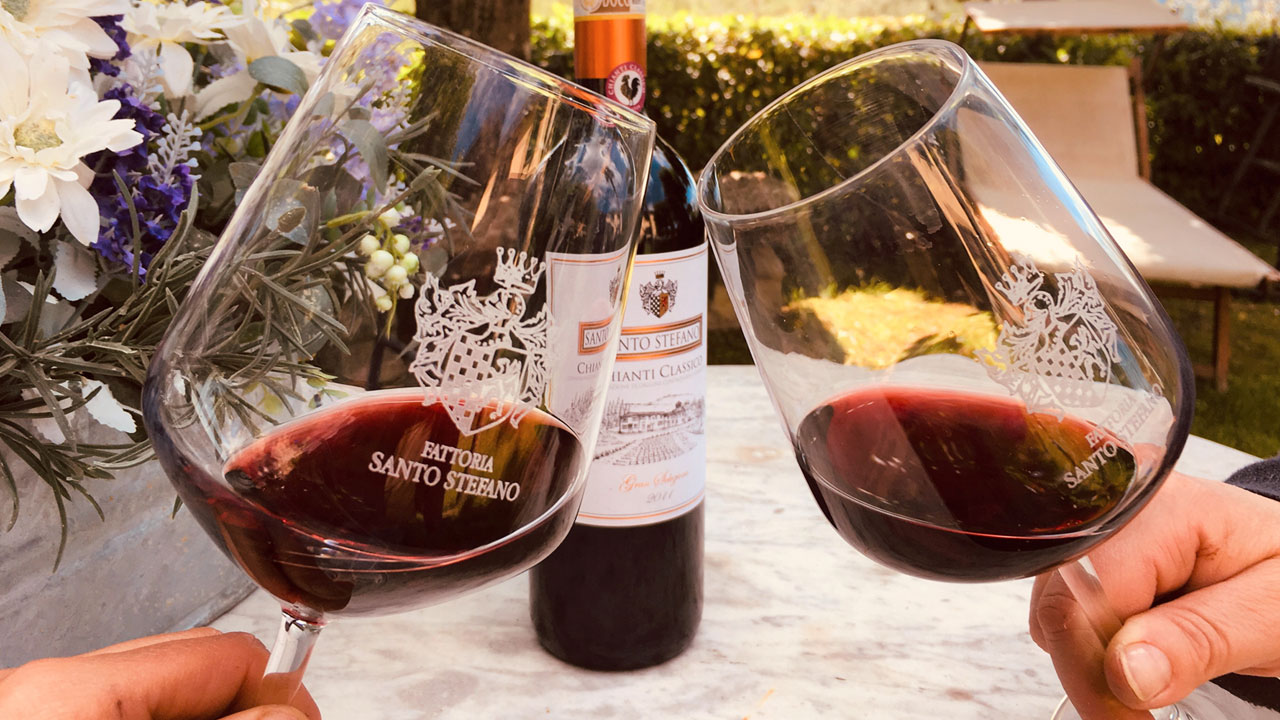 On the evening ofSeptember 11th the Florentine painter Marco Burchi, known for making his works with the land of Florence through a particular painting technique, will perform a live performance. For the event of September 18th, the Florentine actor Roberto andrioli he will perform in theatrical interventions from the Italian comic tradition of the commedia dell'arte.
In case of bad weather, the evenings will take place inside the villa, in full compliance with national directives relating to the containment of the Covid-19 epidemic.