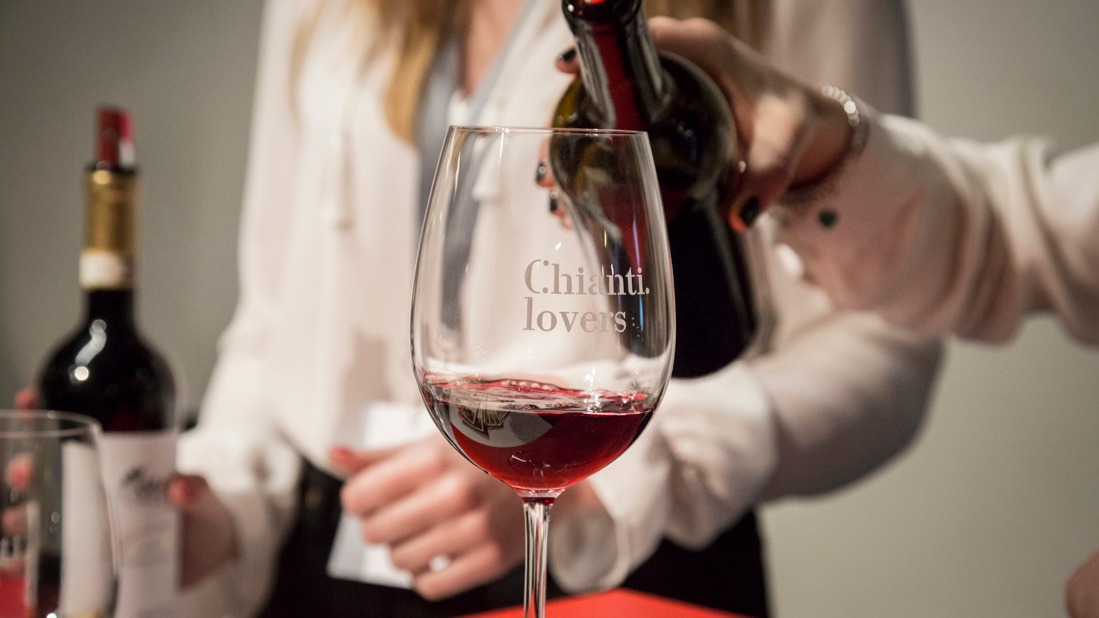 119 companies, 488 labels for tasting and 206 for preview. Back Sunday 16th February at the Fortezza da Basso in Florence the sixth edition of "Chianti Lovers", lpreview promoted by the Chianti Wine Consortium and the Morellino di Scansano Protection Consortium which last year, in a single day, attracted 4 thousand visitors.
The appointment inside the Cavaniglia pavilion, realized with the EAFRD-PSR 2014-2020 co-financing of the Tuscany Region, it is from 16 to 21 pm, while from 9.30 to 16 only accredited sector operators will be able to access. You can taste the new vintages Chianti DOCG 2019 and Riserva 2017 and Morellino di Scansano DOCG Vintage 2019 and Riserva 2017, out this year. The protagonists will therefore be, on the Chianti front, the wines of the Consortium and Sub-area Consortium companies: Rufina, Colli Fiorentini, Colli Senesi, Colli Aretini, Montalbano, Colline Pisane, Montespertoli, in addition to the labels of 24 Maremma wineries for Morellino di Scansano.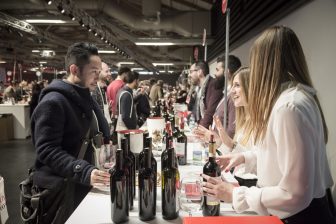 "Chianti Lovers has grown and has contributed to consolidating the prestige of the denomination on the national and international market - says Giovanni Busi, President of the Chianti Wine Consortium - it is one of the first, important events of the year, which opens a season that we hope will be as positive as our last report. We have recorded 1% growth, which in numbers means one million more bottles sold on markets all over the world. The 2019 harvest is in line with expectations, we have achieved the goal of reducing the quantities we had given by 10% to keep the warehouses in line with the commercial trend. The quality is excellent. The merit of all this is of the companies that in recent years have made important investments and today over 75% of the vineyards have been renewed ".

"Preview Morellino and Chianti Lovers is becoming a regular appointment in the panorama of Tuscan Previews and is the first major event of 2020, through which to present the news of Morellino di Scansano (Vintage 2019 and Reserve 2017). commented Rossano Teglielli, President of the Consorzio Tutela Morellino di Scansano. 2020 will be an important year for the denomination that looks to the future with optimism, thanks to a high-level 2019 vintage, which has given great satisfaction both in terms of quality and quantity ".