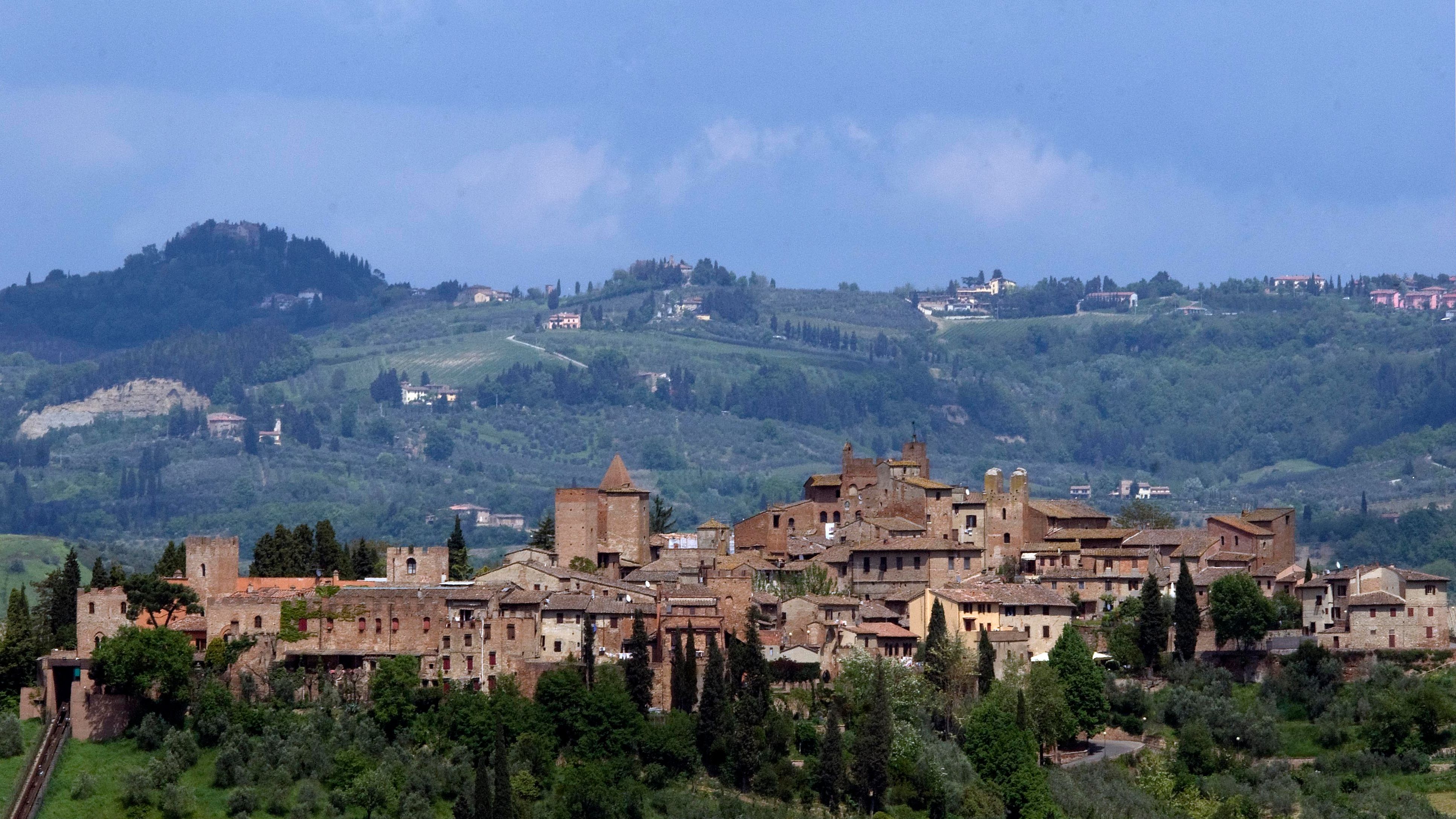 For three days, thanks to "Boccaccesca", The homeland of Giovanni Boccaccio, it will turn into a welcoming table prepared for enthusiasts and professionals, ready to confront and discover the flavors and knowledge of the world. It will be a journey in time of music which, starting from food and wine, will cross the world of art and craftsmanship, to give life to a rich program, between gastronomic and craft excellence.
"It will be a complete container, framed by the medieval village - assured the mayor of Certaldo, James do you cook - three days of success with quality events, to feel good and educate to eat well ". On the same wavelength Nico Gronkowski, president of Confesercenti Toscana: "We have chosen to accompany this event thanks to its uniqueness, quality and the link with the territory, capable of combining the economic, social and cultural element". As stated, on the sidelines of the press conference, by the President of the Regional Council himself, Eugenio Giani, "Boccaccesca is a way of being a community, set in the location of Certaldo, where you can breathe the popular spirit of being together and above all being well together, in the name of good food, culture and music this year". "The relationship between food and music," he explained Claudia Palmieri, artistic director of the event - with Boccaccesca intends to propose to his audience a sensory journey that marries the experience of tasting to that of listening. Two different ways of 'feeling' through the body, which combine imagination and reality, perfume and taste, sound and memory ".
In the streets where the market exhibition is set up the musicians will give life to live performances and also the cooking show will be held by chefs, called to present dishes inspired by a song dedicated to food. "The music on the plate"Will accompany visitors who, in the Parterre of Palazzo Pretorio, will have a real" musical living room "at their disposal, with a piano for those who want to perform.
The three days will include a full program of events, which will involve both the Lower Borgo and the medieval heart of Certaldo Alta. The Boccaccesca Award will be assigned in this edition a Marco Masini, for bringing Tuscan in music.
For information and updates: www.boccaccesca.it.
Text by Paola Scuffi.