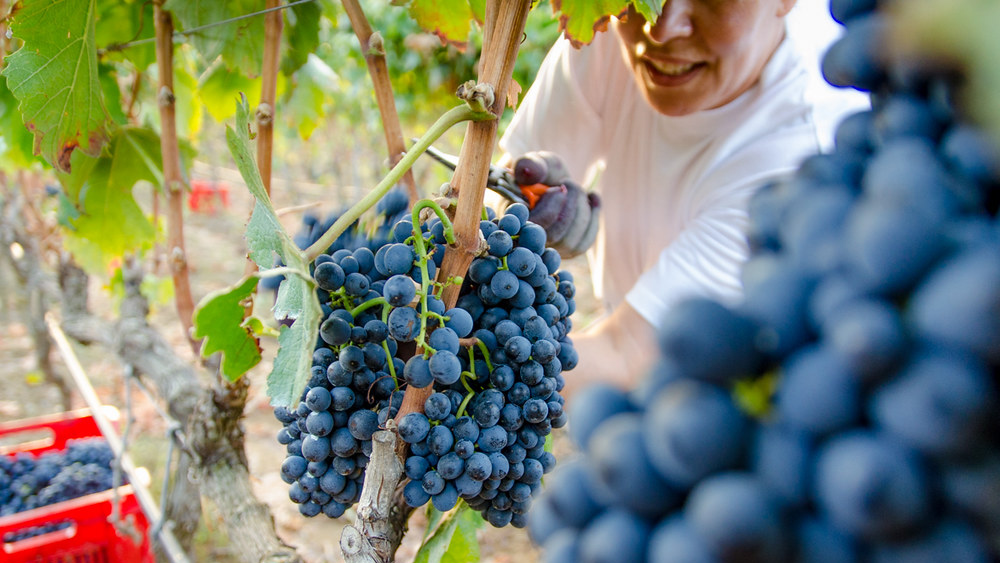 A budget with the plus sign what the Chianti Wine Consortium closes at the end of 2019: in mid-December sales marked an increase of 0,5% compared to the same period last year and the Consortium's estimates indicate that the positive commercial trend it will continue in the last days of the year - also driven by purchases for the holidays - allowing operators to close the year in positive territory.
"A plus sign that is of particular importance in this moment of market which is not happy overall, especially in Europe where our main buyer, Germany, is in fact in crisis - says the president of the Chianti Wine Consortium, John plug -. The 2019 harvest went well, we achieved the goal of reducing the quantities we had given by 10% to keep the warehouses in line with the commercial trend. We have large warehouses to face the market and the 2019 quality is excellent. The merit of this result is of the companies that in recent years have made important investments, as evidenced by the fact that to date 75% of the vineyards have been renewed ".
In 2019 the reference market was confirmed as the United States, but very important signals have come from China with volumes increasing compared to 2018. Few satisfactions from the traditional European basins, Germany and the United Kingdom. The overall positive sign, however, indicates that the strategic positioning on new markets is able to compensate for the drop in historical importers.
"Our expectations for 2020 start from this picture - he continues plug -. Exports to China will certainly increase, where relations with new customers started in 2019 will consolidate. The Chinese market has profoundly changed: we have gone from large spot orders to purchasing smaller quantities but on a constant basis. This means that the market is maturing and that it is entering a perspective of loyalty to our labels: is a good sign. The other lot we are looking at with great attention is the one for the Mercosur agreement: we currently pay very high tariffs to sell our products in the countries of Latin America and reaching an agreement with Europe for the liberalization of trade would open wide for us incredible scenarios, from which to take enormous advantage ".
The question of the United States, the first reference market for Chianti wines, remains in the background: "Here we have to understand if the threat of duties will remain so or if there is really a will to apply them - he concludes plug - At the moment, uncertainty reigns and we can only hope that political negotiations will prevent the rise of trade barriers that only harm everyone. "