It is a gem of the Chianti area, a tradition handed down from generation to generation. The "Vino SantoIn fact, it has its roots in history, and today is the Consortium of the Chianti Classico rediscovers and enhances it through seminars and meetings dedicated to this magnificent sweet wine.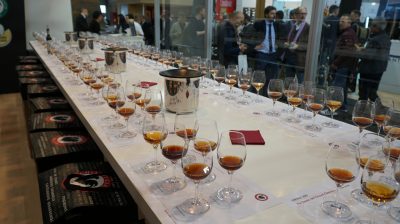 "Every Chianti family produces a few bottles of Vin Santo" - he says Giovanni Manetti, president of the Chianti Classico Wine Consortium - "even if it does not own vineyards, it is given grapes and produces it. For us Tuscans it is the symbol of hospitality, and a good vinsanto must be mild on the average, with a soft entry in the mouth, filling the palate but with a dry finish. The nose must have a broad spectrum of dried fruit, along with these two things sweetness and freshness. "
Wines that are generally born from autochthonous grapes and ancestral production processes handed down from generation to generation, and that today we can know in a volume published by Giunti.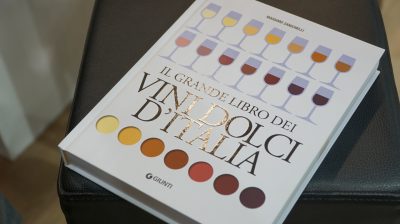 "This book tells the techniques, the traditions and the territories in a sensorial journey through the Bel Paese" - he says Massimo Zanichelli, author of 'The great book of sweet wines of Italy' - "presents the wines according to a new subdivision by colors and themes: from the straw yellow of Moscato d'Asti to the golden of mountain aromatics, from the amber of the sea to the mahogany of Vin Santo, from the ruby ​​of Aleatico to the purple of Recioto della Valpolicella. "
Our invitation is to rediscover the "Vin Santo", Magnificent product of our tradition, paying attention however to the choice on the market.
"Our advice to the consumer" - continues Giovanni Manetti - "is to choose and buy Vin Santo del Chianti Classico DOC, where it is possible to find the guarantee of the origin and quality of the product itself"
A special thanks to Lorenzo Pecchioni of the portal www.e-archeos.com for the transfer of some images taken from the documentary "The wine and the saint"