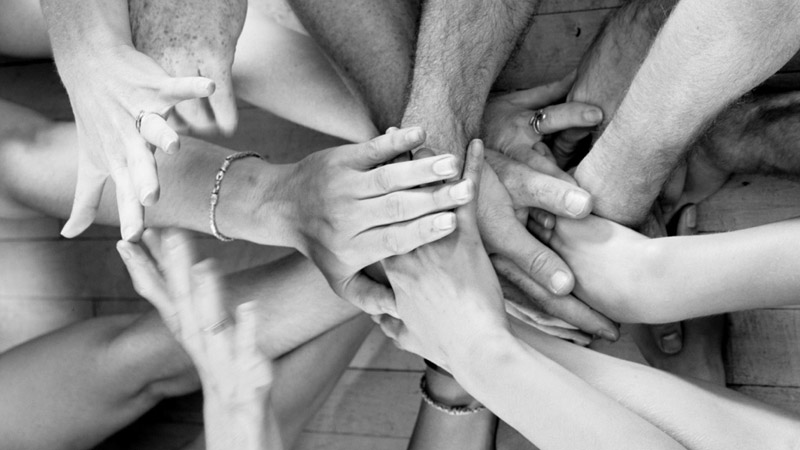 Preparations are underway for the sixth edition of the initiative "A bathtub for AISLA Florence", marathon of 24 hours of swimming not competitive at the Paganelli swimming pool in Florence in Viale Guidoni. The event, organized together with Florence Swims Master, will start as always at 13:00 on Saturday 28 March to end at 13:00 on Sunday 29.
To participate, you must present yourself during the 24 hours and register at the AISLA Firenze volunteer station by the pool. After that, paid the fee of 10 euros, it will be possible to make at least one tub of 25 meters.
This year AISLA Firenze is bending over backwards. No longer just in Florence but also Borgo San Lorenzo, Reggello and San Casciano. In the town of Chianti there will be an exceptional testimonial: the swimmer Filippo Megli, Italian champion in the 200 freestyle. Unequivocal sign of AISLA's growing roots in the Florentine territory.
It is a central event for AISLA Florence. Thanks to the donations collected it will be possible to support indispensable activities for people with ALS. Among these the psychological support, physiotherapy and speech therapy.
the event "A bathtub for AISLA Florence" has the sponsorship Region of Tuscany, Metropolitan City of Florence, Municipality of Florence, Municipality of Borgo San Lorenzo, Municipality of San Casciano, Municipality of Reggello and FIN Tuscan Regional Committee. During the initiative it is also possible to become partner of AISLA Florence at a cost of 20 euros.
Remember that last year have been 450 participants, 150 only from the Mugello group, have been collected 7.300 € who financed the activities of AISLA Florence, and were swam 330 Km. Help us beat these records!