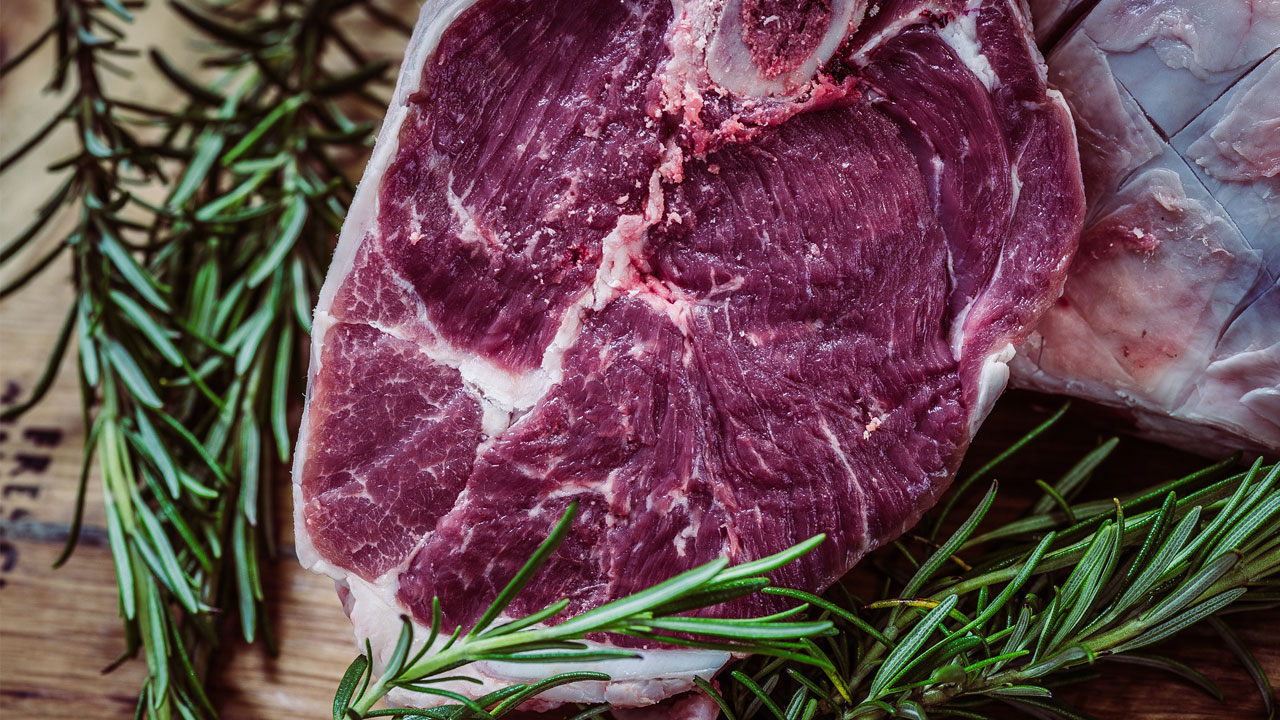 THEwell known Steak to the Florentine, already reported byAcademy area of Florentine to get il recognition Unesco like heritage immaterial, fa pair with il tomato bag di Montone, product di niche ripped toextinction e signed up in 2020 toRegistry office national area of biodiversity di interest and culture present in western Sicily ". agricultural, e now product to merit di few willing growers custodians and operate in Wave di Bisenzio.
Due products and express la different luck to the products present in 'list regional to the Pat Tuscan, some extremely noti e consumed widely, others a forte risk di extinction.
"A great opportunity to these the two products", comments la vice-president e councilor toagri-food Stefania Saccardi. "Father part dell 'list to the Pat wants say contribute to the growth di a community e dell 'economy di un territorio before di all. Ma si is also di get un recognition area of our tradition which is expression of heritage cultural. There are therefore very happy to these the two acquisitions and will contribute da un the capital market sector, equity side and debt side, in all the preparatory and executive phases for the issue and placement of financial instruments; a lead in world more di more un product Famous like la beef steak to the Florentine, e byother a safeguard la variability genetics to un food, il Pomodoro bag di ram, which is more between we because ferried bylove e il respect to la tradition".
Steak to the Florentine
It's in 1750 and theAcademy area of Bran confirmation and theetymology area of word "steak "is da lead back ad un loan linguistic byEnglish beef-steak. In eighteenth century Florence is goal di un tourism aristocratic of North part Europe where has accustomed al cunsumo di ribs di bovino roasters ed il increasing use of carbon like energy caloric, facilitates lo Develop di this dish.

It becomes presto un symbol e al pavilion Italian toExposure universal di Paris di end '800 is presented la beef steak to the Florentine like dish Tuscan to Firenze capital byItaly, just associate to the preparazione di a slice di meat with bone, high three: Dita e cotta su embers.

Da Pilgrim Artusi in his 'La science in kitchen e themodern art di to eat good' published in 1891, we learn like to cook la true beef steak Florentine: "Put it on in wire rack a fire fiery di coal, so natural like is from beast o all'al more washing it e drying it; turn it over more times, season it with sale e pepper when it's cooked, e send it in table with un piece di XNUMX/XNUMX cup salted butter over it. No must be too cotta because il his beautiful and that, cutting it, jets plentiful sauce in dish. Se la salads before di cook, il fire la dries up, e se la seasoned forward with oil o other, like many they use, will know di snot e Sara sickening ".
Pomodoro bag di mutton
Also to il tomato bag di mutton there is a history di relations with other populations European. Si hypothesizes and le Prime variety are state imported in Tuscany. from Corsica, where negli years Forty e Fifty some inhabitants area of Wave di Bisenzio were emigrated to the activity di cutting area of wood.
La variety si diffuse quickly thank you excellent features organoleptic to the fruits, very appreciated by inhabitants, till upon arrival of hybrids Business a half of years '90, when la variety is stata progressively abandoned, end virtually a to disappear, because little appreciated to il his appearance aesthetic e to le features di shelf life, that is di storage. Saved byextinction thank you ad a single family-guardian and ha continued la US cultivation, si He believes and il tomato bag di mutton can be un ancestor of tomato Canestrino.