ROSSORUBINO.TV it is a webmagazine published by the publishing company Chianti Multi Service srl, an informative and cultural showcase for the Tuscan territory, full of images and videos made in an engaging way. A "POSITIVE" web portal which has the final aim of informing and transmitting the wealth of the Tuscan cities, and of promoting the productive activities that operate there.
Lisa Volpi
Sole Director of Chianti Multi Service srl - publishing company
info@chiantimultiservice.com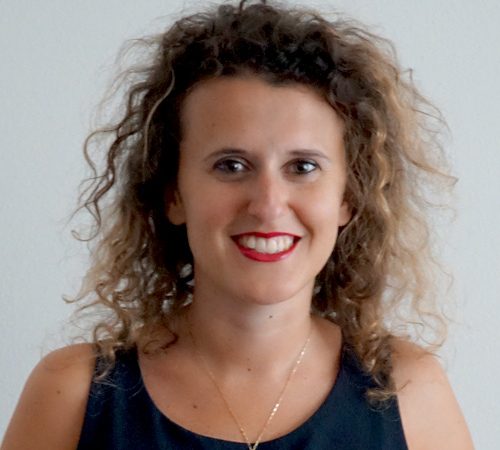 Elena Aiazzi
It deals with the organization and implementation of territorial marketing events. He takes care of the commercial aspects related to the project and contributes to the drafting of texts for the web.
elena.aiazzi@pamercato.it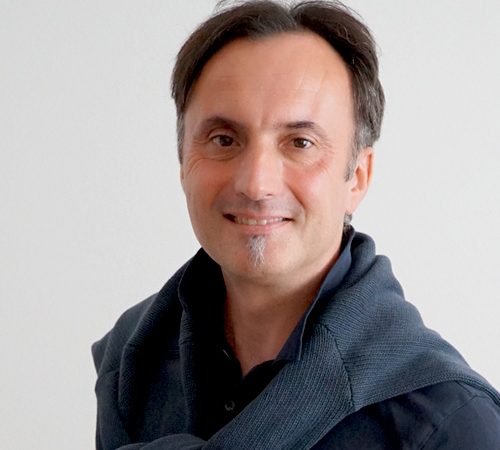 Milko Chilleri
Site Manager
milko.chilleri@gmail.com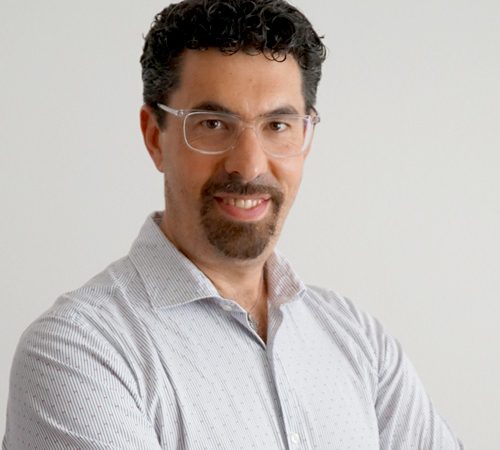 Francesco Sangermano
Giornalista
sange77@gmail.com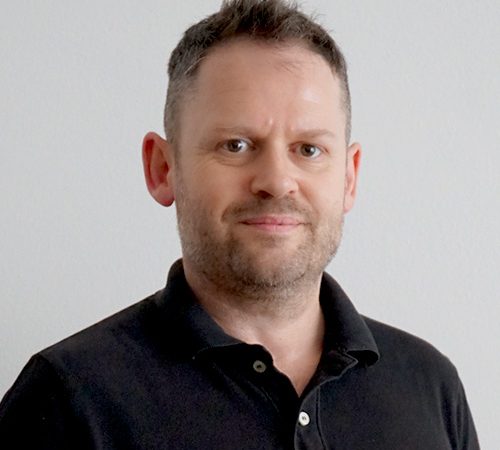 Matteo Morandini
Giornalista
matteomorandini72@gmail.com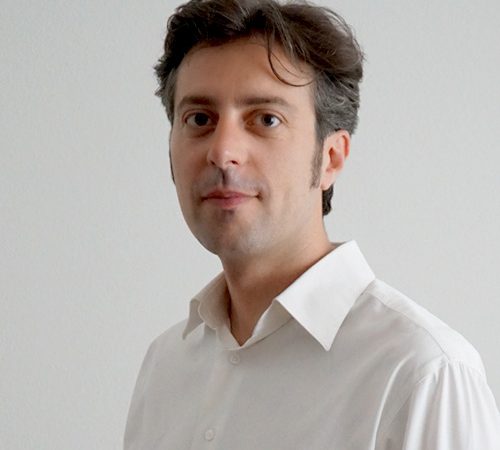 Stefano Casprini
Editor
s.casprini@gmail.com