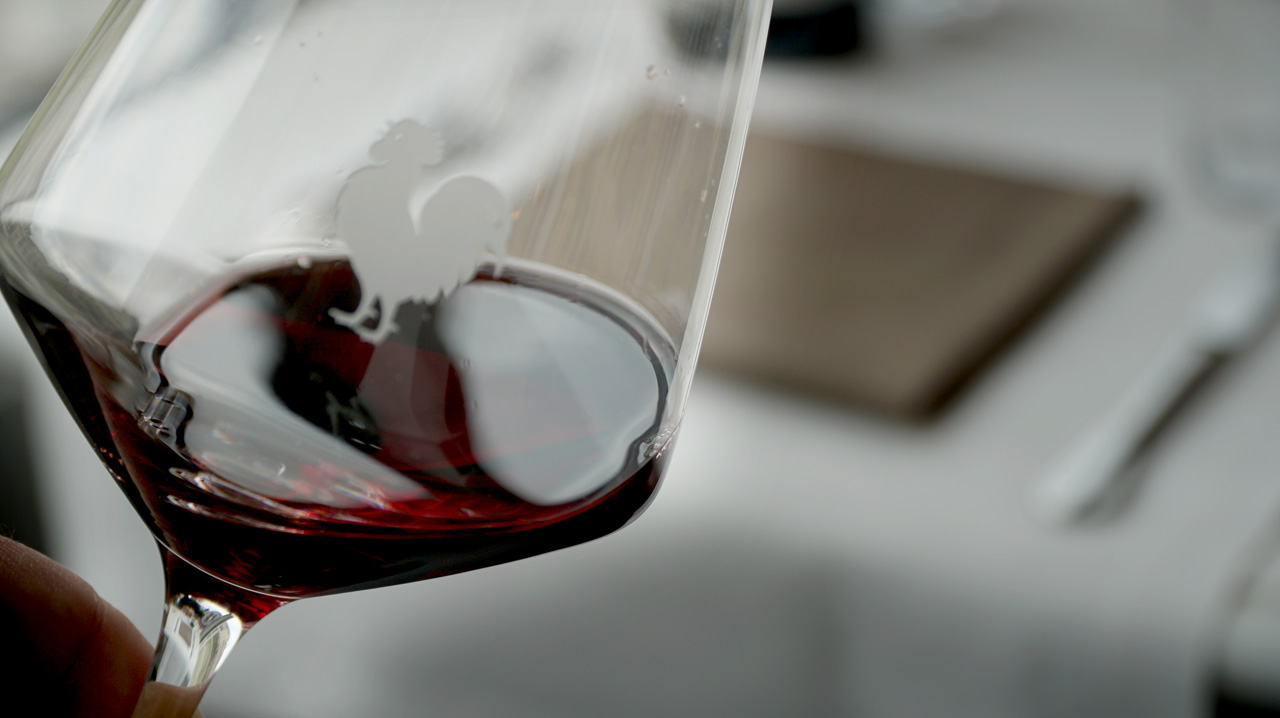 The straw that broke the camel's back was the announcement that with the new regulation of the Chianti Wine Consortium will also be born Chianti Great Selection, the top quality of Chianti wines that will have a higher minimum alcohol content (13 degrees), and an aging of at least 30 months. In particular we look at the Chinese and American markets. The fiasco is forbidden.
The Black Rooster calls himself incredulous, commenting negatively on the decision he believes (reads the release) not constructive and absolutely devoid of innovative and original ideas of which instead there is always great need. It is also specified in the press release that the Grand Selection, present on the market by the 2014, is only a type of Chianti Classico, designed by the exclusive work of Consortium of Chianti Classico wine.
"We will make clear opposition to the proposal of Chianti Grand Selection in all institutional locations, "says the president of Chianti Classico Wine Consortium, Giovanni Manetti. "We have suffered a frontal attack, which threatens to jeopardize the long-term collaboration path started by the Tuscan viticulture sector, strongly supported and encouraged by the Region, which has seen us as active and participatory players to date."