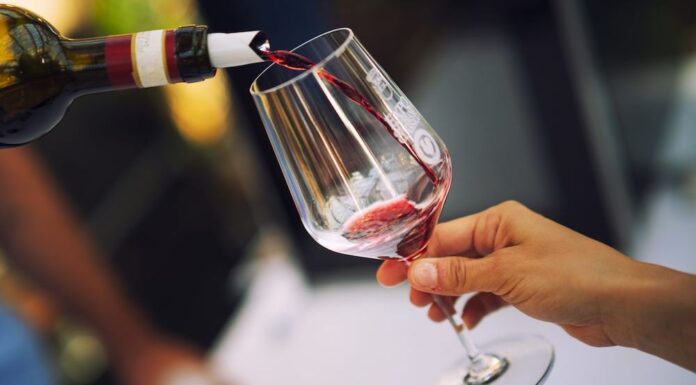 Il Consortium of Chianti Classico wine is one of the interlocutors involved, thanks to the excellent initiative of the Prefect of Florence Laura Lega, in the signing of a memorandum of understanding with the Consulate General of the United States of America and many other institutional subjects aimed at creating a reference network for foreign students in the metropolitan area of ​​Florence. The purpose, not secondary, of the protocol is also to put into practice a coordinated activity of prevention of safety risks, educating to "drinking consciously".
By signing the protocol, which is valid three-year, the parties have undertaken to draft an information document for the best use of the spaces and cultural and recreational opportunities of the metropolitan area, which will be delivered to students upon arrival in Italy.
In particular, theUniversity of Florence and Consortium of Chianti Classico wine, coordinating with each other and with the Consulate General of the United States of America in Florence, are committed "to program training interventions aimed at improving knowledge of the metropolitan area, local agricultural production, gastronomy and the" world of wine ", excellence of the Metropolitan City of Florence and the entire region, to undertake a cultural path aimed not only at appreciating local products, but at encouraging an informed and responsible consumption of alcoholic beverages, preventing abuse. "
The relations of Chianti Classico with the USA are well established and boast centuries of history: just think that the explorer Giovanni da Verrazzano, a Chianti from the Val della Greve, was the first European to enter the Bay of New York in 1524 and is dedicated to him the Verrazzano Narrows Bridge. While Filippo Mazzei, a member of a noble family of winemakers from Castellina, in the 700s had commercial and political interests in the USA, settling in Virginia and forming friendships with Thomas Jefferson and Benjamin Franklin. Today Americans are the first consumers of Gallo Nero wines: more than one in three bottles is exported to North America, and most of the tourists who visit the hills between Florence and Siena where Chianti Classico are produced come from this country.
"Wine education is a topic that as a Consortium concerns us closely - declares the director Carlotta Gori, - the approach to wine to become a conscious consumer is inextricably linked to the knowledge and discovery of the characteristics that make it a unique product, and among these the area of ​​origin is today more than ever a distinctive sign. Chianti Classico also has a history that has been closely linked to that of the city of Florence since the Middle Ages: it rightfully enters the culture that reigns in the Tuscan capital, and is an essential figure in Italy and abroad "