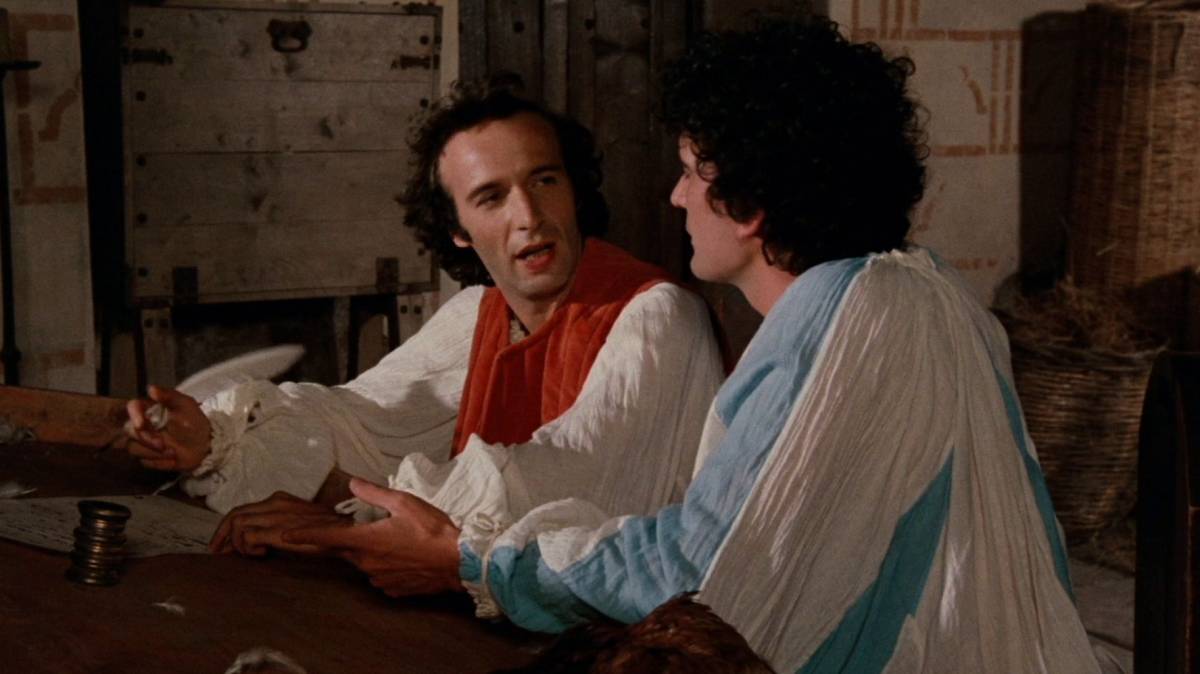 "We just have to cry", the screening in the square pays homage to the cult film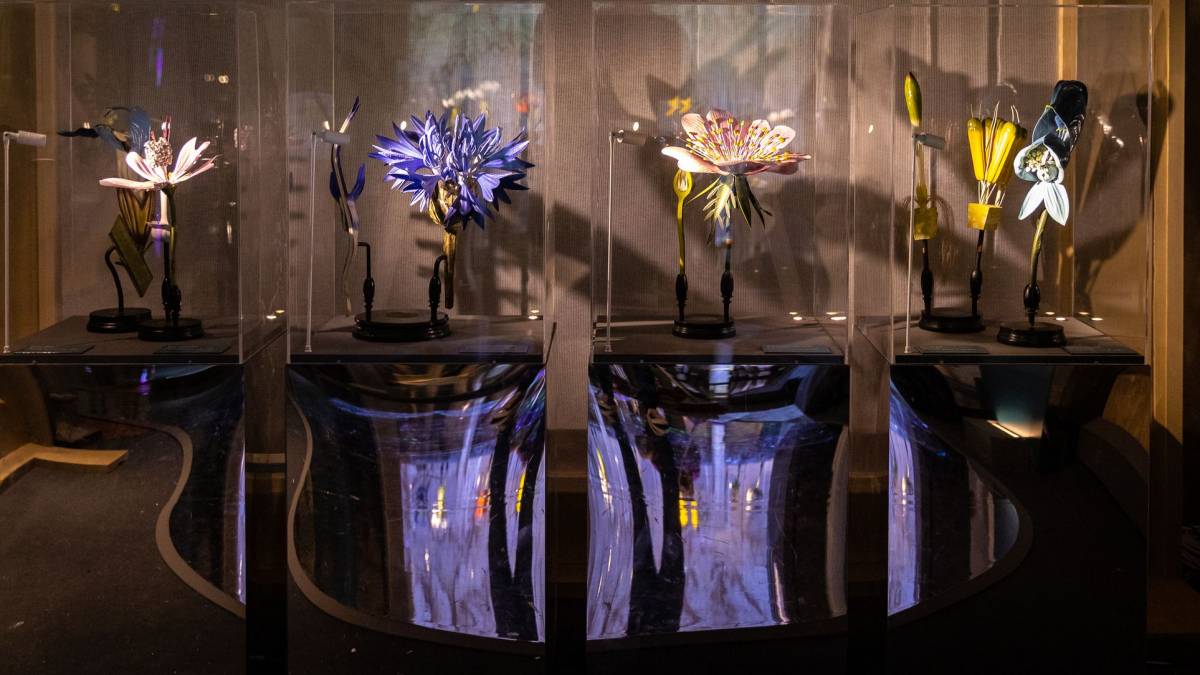 Santa Maria Novella, in the exhibition "La Botanica di Leonardo"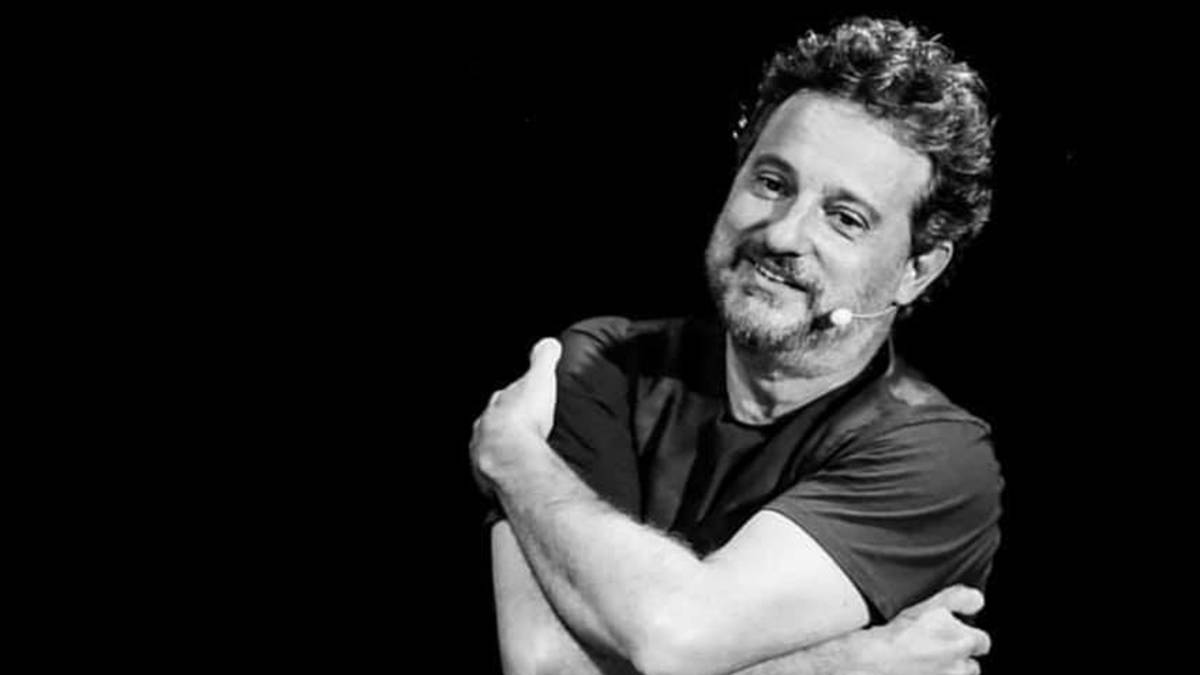 Pieraccioni: "Commissioner? I hope you invest in the Var "[VIDEO]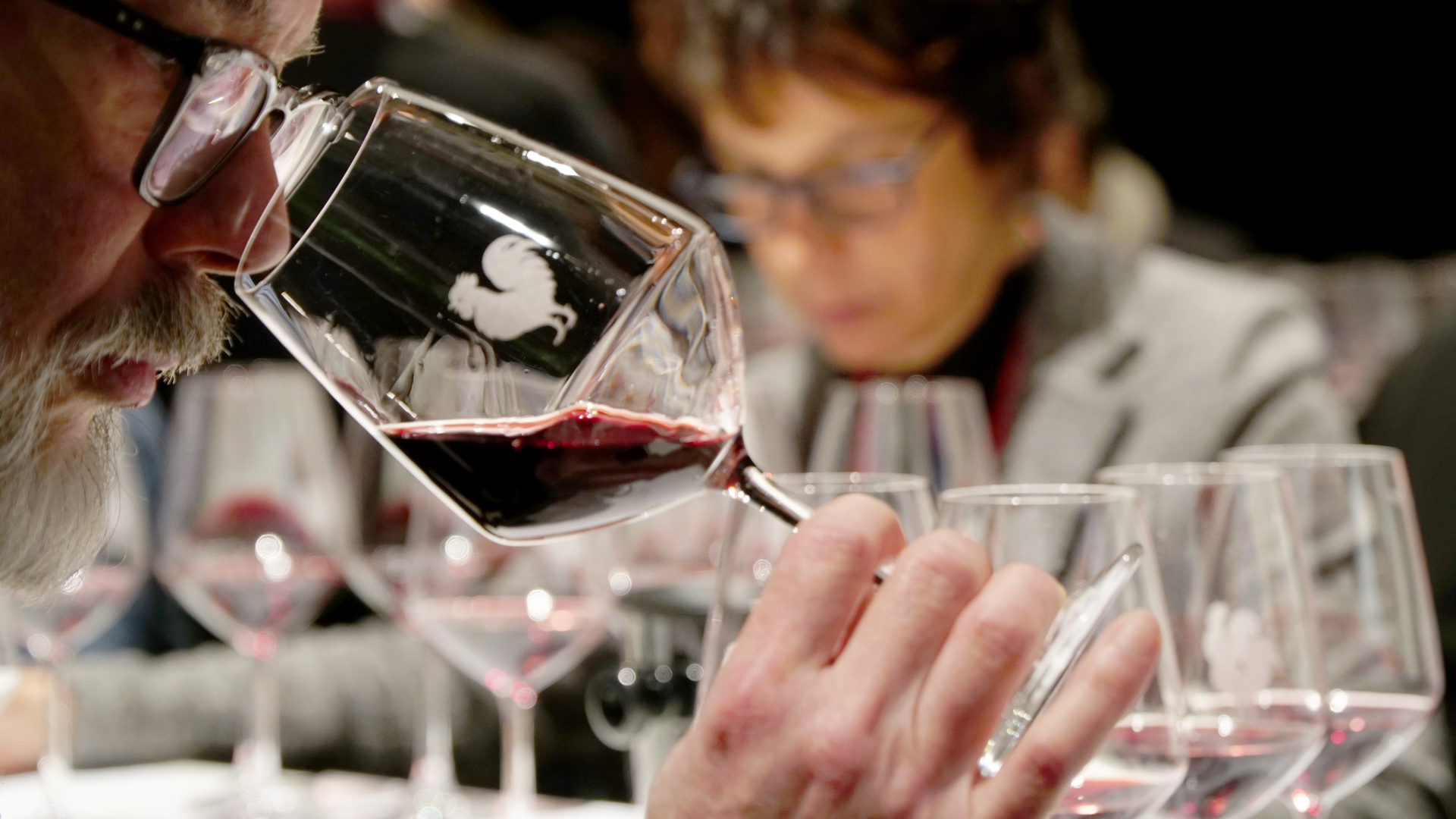 #CCC18, the Chianti Classico starts again from the Black Rooster
Fattoria il Palagiaccio, milk and cheese from Mugello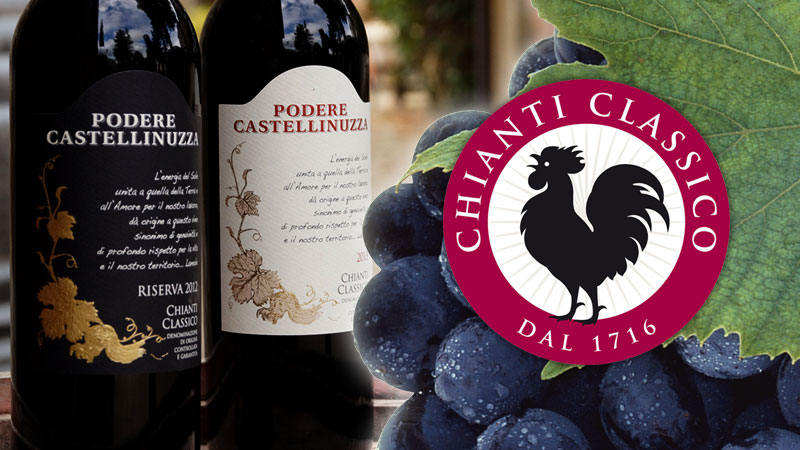 Chianti Classico, Podere Castellinuzza
Vernaccia di San Gimignano, the 2018 preview confirms the autochthonous vine par excellence
Gonnelli, Antiquaria bookshop and auction house in Florence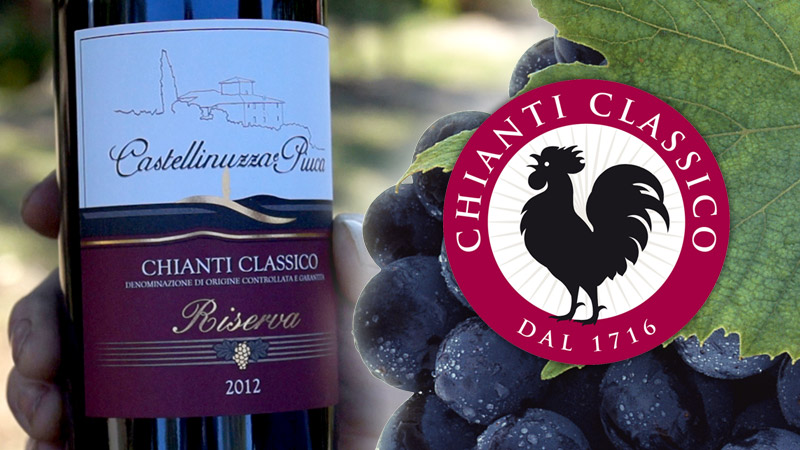 Chianti Classico, Castellinuzza and Piuca
Mugello Excellence: at Palazzo dei Vicari medieval traditions, gastronomy and sport
Lorenzo Massart, "in Tuscany you must make Sangiovese!"
Grand Mugello Day 2016, Made in Italy excellence cheese
Lisio Foundation, tradition and innovation in the art of silk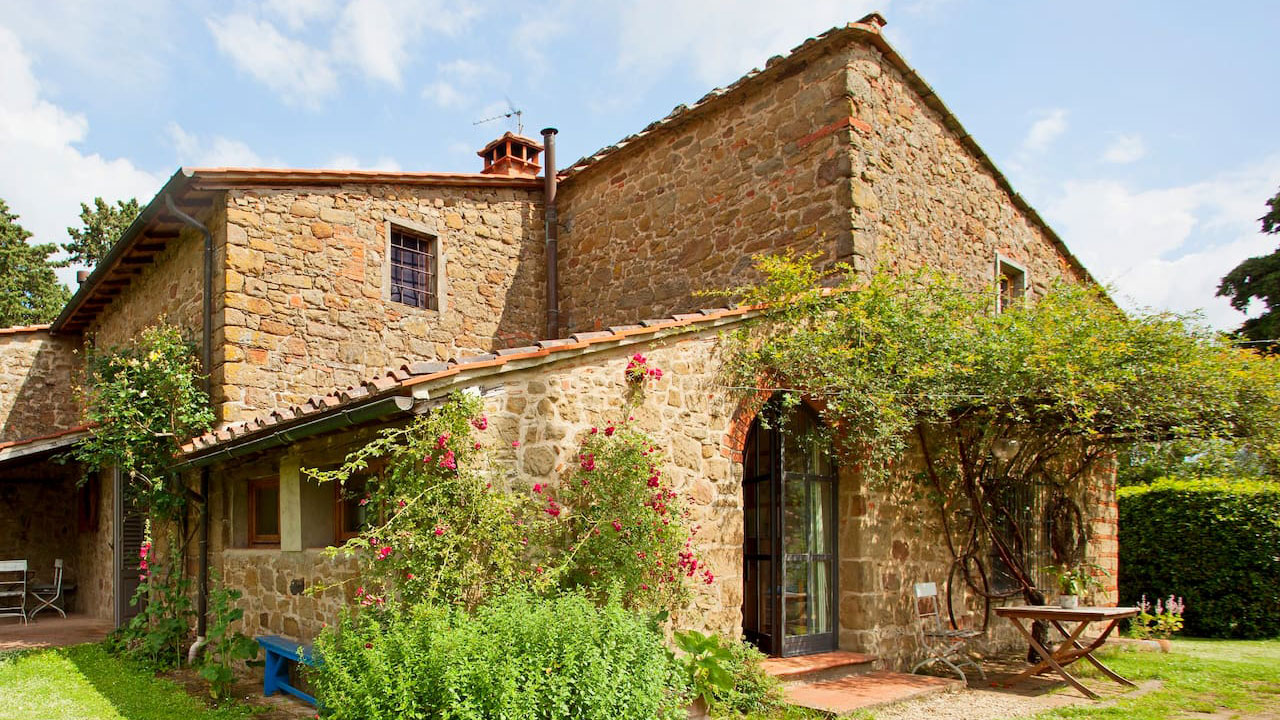 Poggio Pratelli, relax in contact with the countryside
Luciano Pasquini, "I paint my memories"
Ago Competition, the chronograph inspired by the world of Rally
Grand Mugello Day 2017, the party at the Palazzo dei Vicari
The call of the land, Bio Agriturismo Poderaccio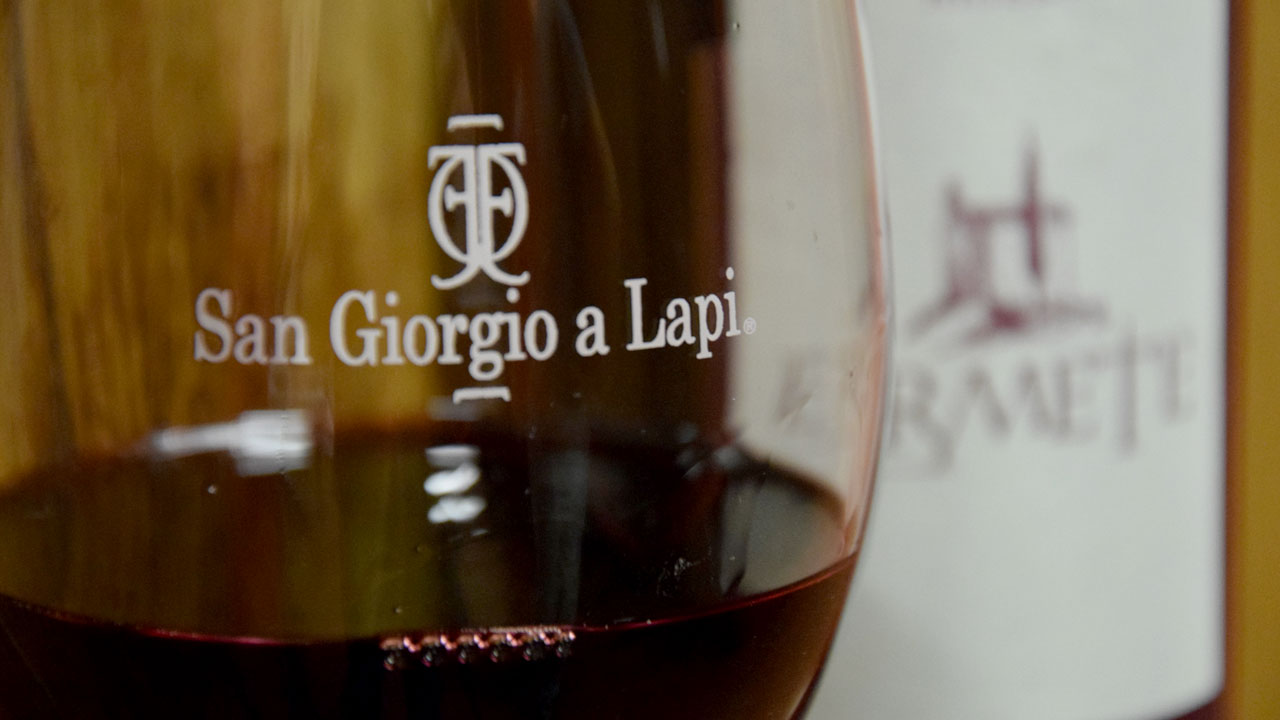 The brilliant wines of San Giorgio a Lapi
Pestelli, Florentine goldsmith tradition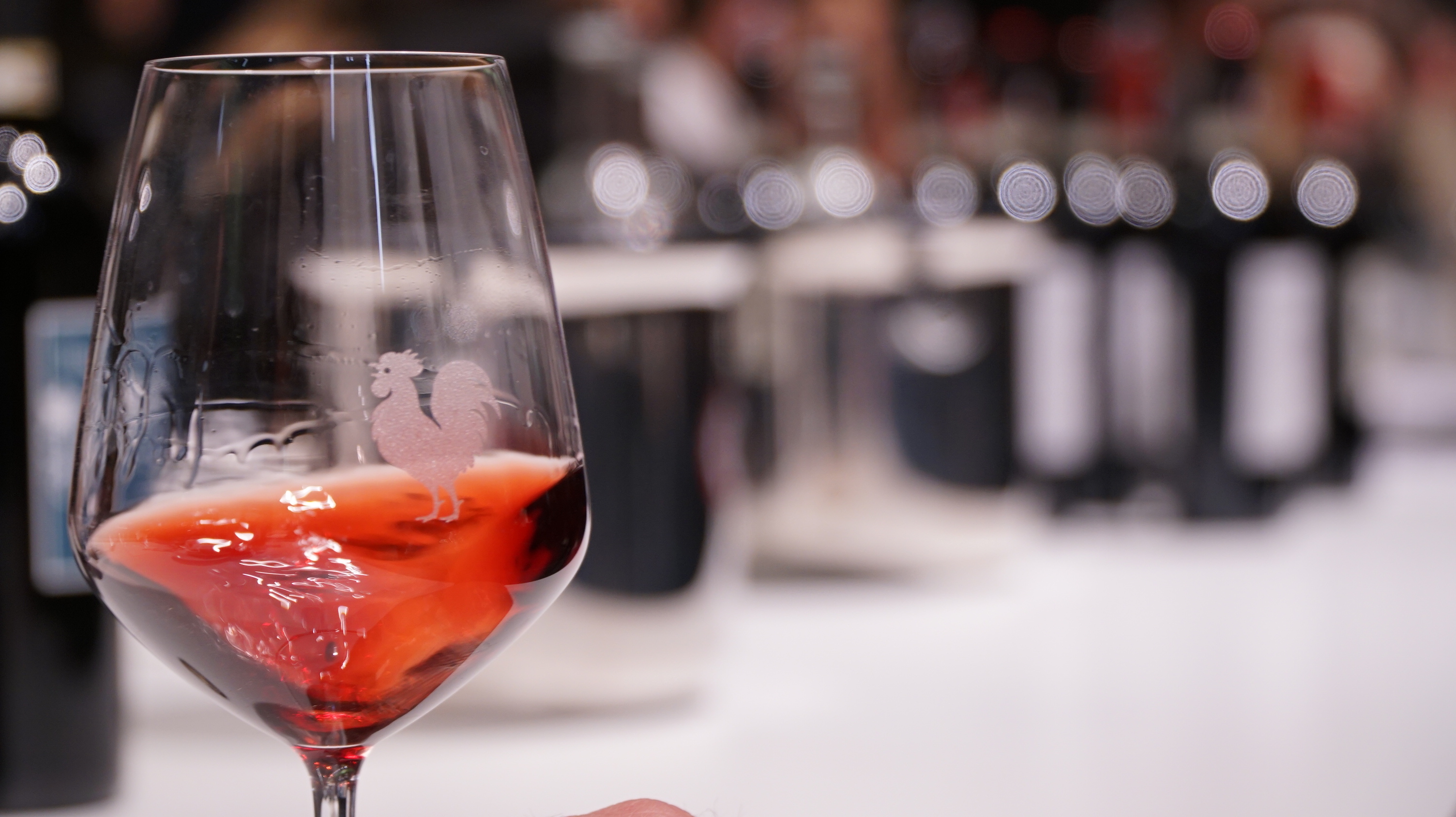 CCC19, the Black Rooster sings loud and clear
From your design a unique jewel
Chianti Classico San Giorgio a Lapi, tradition and innovation